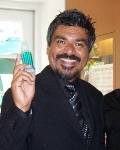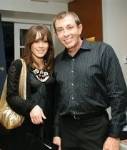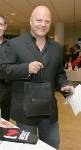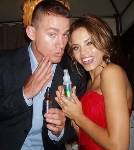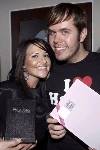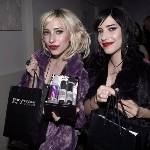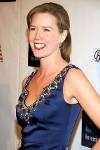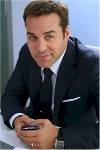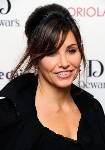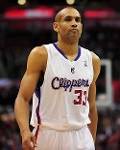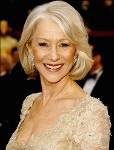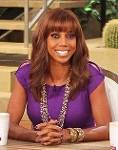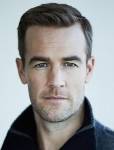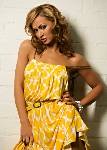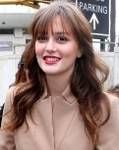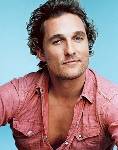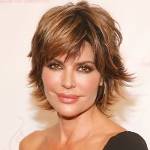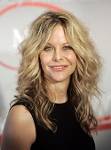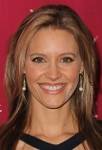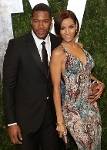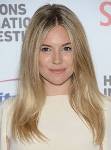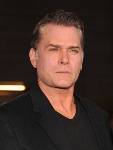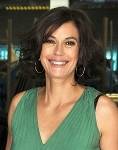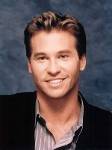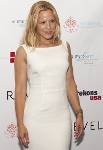 SIRCUIT® products are HOT HOT HOT!!! And of course, everyone wants to know what the celebrities are using on their skin. SIRCUIT® Cosmeceuticals have been in the hands of many celebs and here's a list ... just to name a few! ;)
Kristin Cavalleri - Loves Cool Lychee Wa
Blake Lively - Loves Secret Sauce! Met Gala.
Gerard Butler
Jessica Alba
Holly Robinson Pette
Ray Liotta
Zooey Deschanel - Creates a "natural and youthful" look with Day Care.
Leonardo DiCaprio
Ashley Greene - Fell for SIRCUIT® at her Genlux shoot.
Katie Couric
Jim Carey
Oprah Winfrey
Matthew McConaughey - Seen stocking up on Molecular Mist.
Hilary Swank
Val Kilmer
Sarah Jessica Parker
Anne Hathaway - Stocks up on SIRCUIT® essentials in LA.
Richard Gere
Paris Hilton
Samuel L. Jackson
Helen Mirren - Maintains that youthful glow with SIRCUIT®!
Lisa Kudrow
Jenna Dewan
Rosario Dawson
Kaitlin Olson - Stays "Sunny in Philadelphia" on set & at home.
James Spader
Renee Zellweger
George Lopez
Johanna Portier - Loves her Sircuit!
Natalie Portman
Susan Sarandon
Babyface
Kate Hudson - Gets that dewy, soft skin glow with Molecular Mist.
Clint Eastwood
Renee Olstead
Ellen DeGeneres
Cindy Landon - Her favorite is OMG!
Melanie Paxton
Pierce Brosnan
Lacey Schwimmer
Karina Smirnoff

Alysia Reiner - Is a big fan of Oraia!
James Van Der Beek​
Channing Tatum
Matthew Williamson
Meg Ryan
Lisa Rinna - Seen sampling SIRCUIT® at Thompson's Alchemist.
Annette Bening
George Clooney
KaDee Strickland - Is a big fan of Day Care!
Maria Bello
Ashley Judd
Kevin Spacey
Kim Kardashian - On the set of GenLux magazine spread.
Teri Hatcher
Sienna Miller - LOVES the line & Oraia!
Fergie
Kevin Kline
Adria Tennor - Is "loving" her skin, thanks to Oraia!
Erin Daniels
Jamie Foxx
Mischa Barton -On set for her Genlux magazine spread.
Michael Chiklis
Kelly Ripa
Hillary Duff
Joan Rivers
Melissa Rivers - Keeps her Golden Glow with Molecular Mist.
Johnny Depp
Julia Roberts
Charlize Theron
Ivana Trump
Star Jones
Jeremy Piven - Fell in love with Sircuit on the set of Entourage.
Marcia Cross
Lewis Black
Ashley Borden
Stacy Keibler
Gina Gershon - Keeps her lips kissably soft with Suggah.
Keith Urban
Eva La Rue
Mary Hart
Perez Hilton - Loves Sircuit!

Industry Professionals love SIRCUIT®. Check out what these Hollywood makeup artists have to say about it:
Leah Vautrot
(How to Be a Gentleman, It's Always Sunny in Philadelphia, F/X)
"I've converted everyone I can get my hands on."

Autumn Butler
(Parks and Recreation, It's Always Sunny in Philadelphia, House)
"SIRCUIT® Rocks!"

Amy McHale
(The Dark Knight Rises, Entertainment Tonight, The Shield, Talk Soup)
"Thanks for turning me on to Sircuit!"
Thea Samuels
(It's Always Sunny in Philadelphia, The Voice, Entourage, 24)
"What did we do before SIRCUIT®?"
Connie Kallos
(Dexter, Ringer, It's Always Sunny in Philadelphia)
"The studio is buzzin over Sircuit!"

Rebecca George
(Entourage, Mr. & Mrs. Smith, Nip/Tuck)
"The guys are total Sircuit Addicts."

Kimberly Spiteri
(Ellen: The Ellen DeGeneres Show, The Newsroom, Nip/Tuck)"
Thanks for helping us stay young and pretty!"