11 PROFESSIONAL PEELS.
Clinical results with a spa feel!!
A selection of eleven non-traditional treatment protocols with consistent, predictable, effective results without compromising the integrity of the skin.




Extensive use of L-Lactic Acid, Salicylic Acid, Mandelic Acid, Enzymes, and Retinols.




Easy to apply and remove peels. No post or prep.




Step-by-step protocols for the esthetician.




Customizable skin solutions to meet the needs of the client.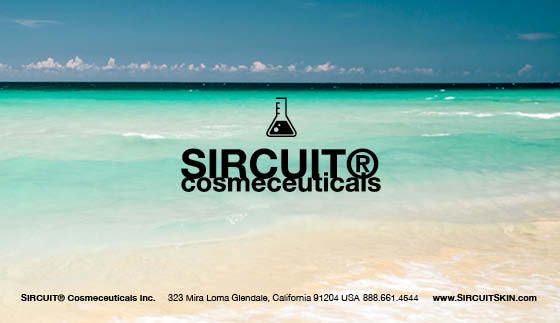 Full ingredient transparency: ALL ingredients are listed proudly on every product because we believe that consumers should know EXACTLY what they're putting on their skin, ultimately putting our consumers in full control over their needs and results.
SIRCUIT®'s founder and CEO, Michael Wolfgeher is an industry leader developing products and formula systems that are targeted to work with the body's natural pH, not against it. SIRCUIT®'s signature "body friendly" approach to skincare is revolutionizing the skincare game.
Formulating with the finest ingredient technology available, SIRCUIT® Cosmeceuticals goes way beyond regular topical skin care, this is natural skin care at the molecular level!
Utilizing new technology and effective, result oriented ingredients that are both ethical and sustainable.
Advanced molecular ingredient purification called 'Chiral Correction' to increase ingredient communication which helps to reduce the majority of adverse reactions and sensitivities.
We understand you have a choice, and we truly value and appreciate your business. To us, your business is our business and your success … our ultimate goal.

Quick re-orders with dependable, expedited shipping and no hidden fees.

Minimal Backorders—we know that you can't do your job without your tools, so we make sure to have them available for you whenever you need them.

Unmatched Customer Service and phone support.

Comprehensive training manual and opening order packages.

We offer customized education segments via Skype or Webinars.24/7 online support is available at our Professional Resource Center where you can peruse audio training, up your ingredient IQ in our glossary, brush up on protocols and place re-orders anytime. Unique promotional and event concepts.

Internet Referee. We work hard to make sure that internet pricing is always at MSRP.

Authorized retailer status on sircuitskin.com.
Since 2002, we have partnered with a 45,000 sq. ft. state of the art FDA compliant lab.
Direct access to new technologies for more effective, consistent and safer products.
Savvy R&D team using medical grade ingredients are at the forefront of skincare innovation.
Increased stability, so you can be confident in the reliable performance of the products and achieve consistent clinical results each time.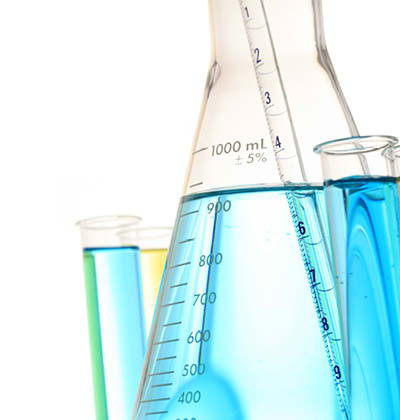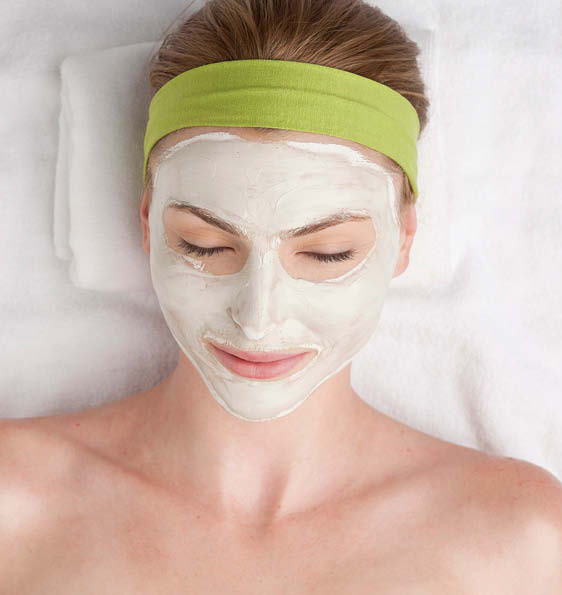 TRULY CHIRAL.

Chiral Correction is a process used in the pharmaceutical and skincare industries. This advanced molecular ingredient purification called 'Chiral Correction' is used to optimize ingredient communication while also helping to reduce the majority of adverse reactions and sensitivities.

Using Chirally Correct ingredients increases the ability to establish a bond with cell receptors in the skin, ultimately achieving direct communication with the cell and delivering the full benefit of the ingredient.

Chirally purified ingredients are identified by either a D for the right side or L for the left side of the ingredient molecule on our ingredient decks. These sides of the same molecule can have different reactions; one side can carry potential negative side effects, while the other side delivers the benefits desired.

Chiral correction is what makes our products so safe, predictable and effective. It also makes our "body friendly" approach to skincare possible

!



MADE SAFER.

We have so many amazing technologies in our formulations and it's not only what we formulate with, but also what we leave out, that sets us apart.

We Do Not formulate with: Parabens, Mineral Oil, Phthalates, Triclosan, Sodium Lauryl Sulfates and we would never formulate with dangerous micro-beads.

Our cleansers are 1,4 Dioxane Free and also Gluten Free.
ALWAYS CRUELTY FREE.
PETA

Approved and compliant since 2002.
ICMAD Member since 2013.

European Union

registered and certified since 2015.

Certified

American Made Beauty

since 2016.


ALWAYS PARABEN FREE.
All

SIRCUIT®

formulations have been 100% Paraben Free since 2002. We realized the potential harmful effects very early on and decided not to use them in our formulas well before it became a trendy and popular selling strategy. We utilize non-irritating, biodegradable, plant based preservatives called "plantservatives" as one of our preservative systems.

To us, the effectiveness of the product is the most important aspect, however we are always looking for ways to add stability and increase overall performance.

All of our products have a shelf life of approximately 12 to 24 months after opening.
PHTHALATE-FREE.
Artificial fragrances are often associated with allergies, dermatitis, respiratory distress and other harmful effects on the body. We do not use them.

Phthalates are used in artificial fragrances to boost the scents and make them last longer.

They are suspected carcinogens and hormone disruptors that are being linked to reproductive disorders.

All of our formulas have been and will continue to be Phthalate Free.

All

SIRCUIT®

scent components are essential oil blends listed individually and with an asterisk to indicate they are plant derived.

These scent ingredients are developed from botanical sources without altering their chemical structure. Unscented or lightly scented formulas using 100% plant-derived aromatics.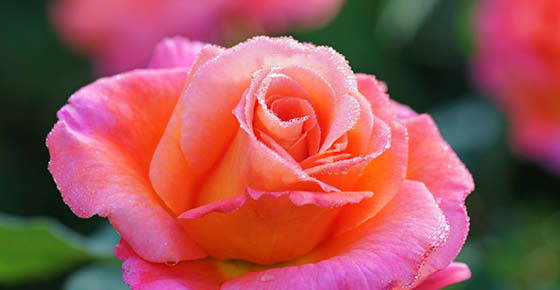 ALWAYS SULFATE-FREE.
Because of our skin health philosophy, we have never formulated with Sulfates.

Sulfates are harsh surfactants that are often used in cleansers. They disrupt the skin's essential lipid barrier causing unnecessary irritation and have been considered potential carcinogens. We only use plant-derived surfactants and have never used nor would consider using SLS (Sodium Lauryl Sulfates).
GLYCOLIC-ACID FREE.
Glycolic Acids are now considered by some to be an "old technology." They are a widely used, inexpensive alternative to healthier exfoliating treatments and can be unstable.

For a predictable safe approach and result, we use body friendly L-Lactic Acid.

We formulate with an assortment of AHAs and BHAs that encourage regular exfoliation with virtually no downtime!

Formulating without the addition of harsh acids and inexpensive synthetics ensures safe, predictable results for even the most sensitive skin.